06apr12:45 pm1:45 pmArt Forum: Elizabeth Pulie
Event Details
Wednesday 6 Apr
12.45–1.45pm
UNSW Galleries
Since 1988 Pulie been concerned with art's ontology or definition, which she attempts to investigate via her practice. Until 2002, a sense of art as decoration and commodity informed her decorative painting project, while from 2002 until 2006 Pulie focussed on relational projects. Upon commencing her PhD research in 2012 she began her current 'end of art' project, opening her practice to a variety of media including weaving, sculpture, and video work, alongside concurrent theoretical and discursive investigations. In collaboration with curator James Gatt, Pulie's current exhibition at UNSW Galleries, #117 (Survey), investigates a sense of art's definition as existing within artistic practice and thought over its objects. The survey includes works from each of Pulie's selfdefined projects, as well as a major new video work funded by the UNSW Galleries Commissioner's Circle.
Recent exhibitions include The National 2017: New Australian Art, Museum of Contemporary Art, Sydney (2017); Unfinished Business: Perspectives on Art and Feminism, Australian Centre for Contemporary Art, Melbourne (2017); The Conspiracy of Art by Jean Baudrillard, Sarah Cottier Gallery, Sydney (2018); Bauhaus Now!, Buxton Contemporary, Melbourne (2019); On Hessian, Sarah Cottier Gallery, Sydney (2020); and Transplant, SCA Gallery and Knulp, Sydney (2021). Pulie is a lecturer at the National Art School and is represented by Sarah Cottier Gallery, Sydney, where she currently has a solo exhibition, New Old Paintings.
Image: Elizabeth Pulie #117 (Survey) 2022, UNSW Galleries, curator: James Gatt, photo: Jacquie Manning.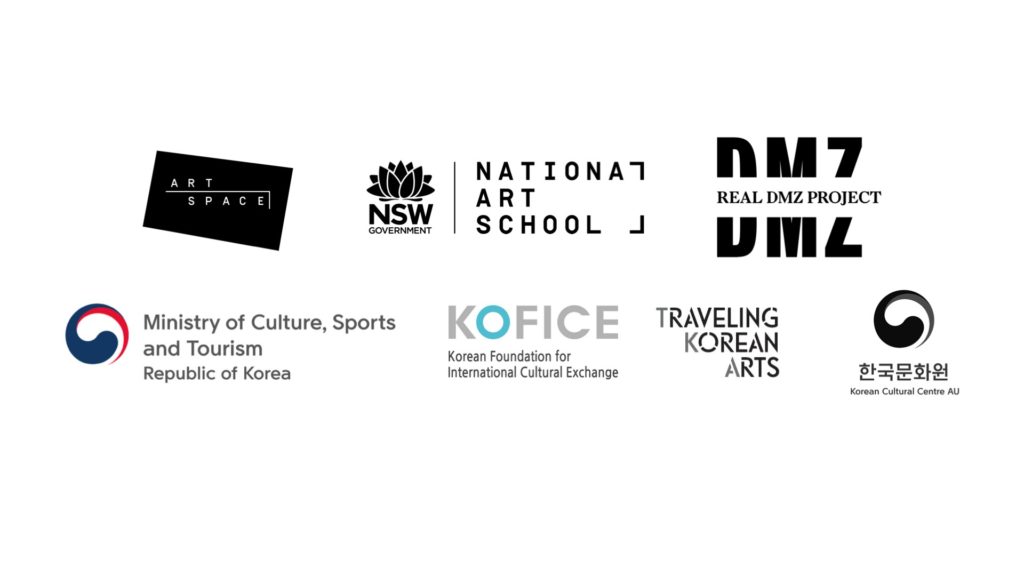 Time

(Wednesday) 12:45 pm - 1:45 pm